We had someone there every step of the way...
We had a fantastic experience working with IQTalent and would not hesitate to recommend their services to friends and colleagues. We were made to feel at ease with the recruiting process and as though we had someone there every step of the way with us. They operate in an incredibly professional and personable way, delivering high quality candidates that show an understanding of our direction and needs.
Pembrooke & Ives
A phenomenal recruitment partner for us...
IQTalent has been a phenomenal recruitment partner for us. They have consistently delivered high quality candidates at both the professional and executive levels and worked with stakeholders across the organization to accelerate the recruiting process. As a high-growth startup, finding top candidates at high velocity is critical for us. We have found IQTalent to be an invaluable resource as the company scales.
Jaz Banga, Co-Founder & CEO
Airspace Systems Inc.
 The best part?
You control the process when you augment your team with ours.
Customize your search using our experienced executive recruiters
Access a larger leadership talent pool across all industries
View the entire search process with complete transparency and access to all the candidate data.
Research to recruiting, on-demand via sophisticated recruiting technology.
Extend the bandwidth of your in-house recruiting team
Start to finish retained search available with Caldwell's full-service executive search.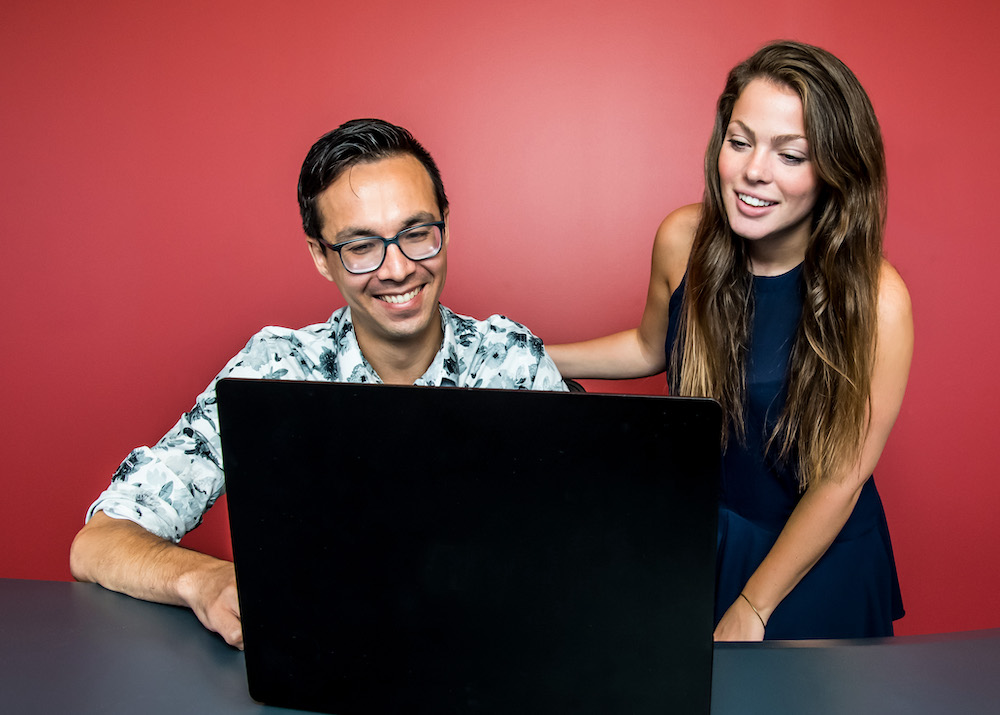 Instant Expertise, Support, and Research
IQTalent works as an extension of your existing capabilities.
Your in-house executive recruiters can lean on our researchers for world-class Executive Search results when you need them and on-demand.
Executive Search Success Story
See how our executive search model worked with one of the nation's leading fintech companies.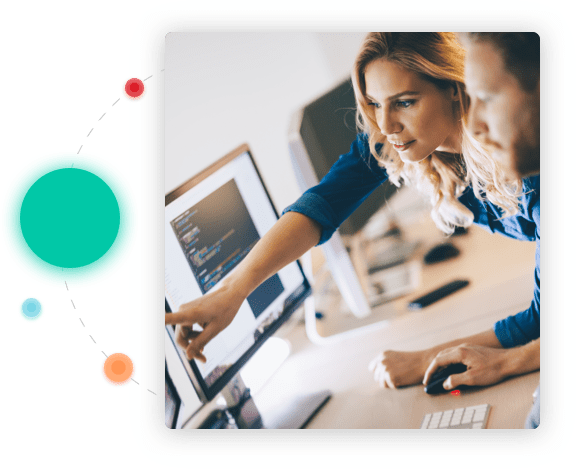 Build Your Team
Get an expert outlook on the next leaders in your company.
Executive search is a specialized recruitment tactic to seek out and recruit senior-level and C-suite candidates to fill open positions.
Executive search involves a highly specialized recruitment strategy to find and obtain highly skilled senior-level candidates. Recruiting is the more generalized term for identifying, attracting, and hiring talent for the open roles within your company.