Managing Passive Talent From End-to-End
The Candidate Management Platform Your Team Needs
IQRecruit is the cornerstone of the tech stack you'll access when you engage with IQTalent. The platform supports your hiring and outreach efforts by managing candidates throughout the entire recruiting cycle. With an emphasis on passive candidates, our best-in-class talent management software streamlines your efforts and consolidates your candidate communications into one central location.
When you partner with IQTalent, you'll have access to a wide range of tools, including: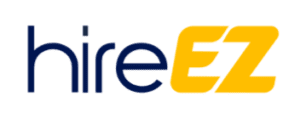 Designed by recruiters for recruiters, our best-in-class talent CRM gives you the power to engage with candidates directly from the platform.
Beyond simplifying candidate communication, our Candidate Management Platform tracks key metrics like:
Cost per Hire
Time to Fill
Outreach Strategy Effectiveness
Research to Hire Yield
And more!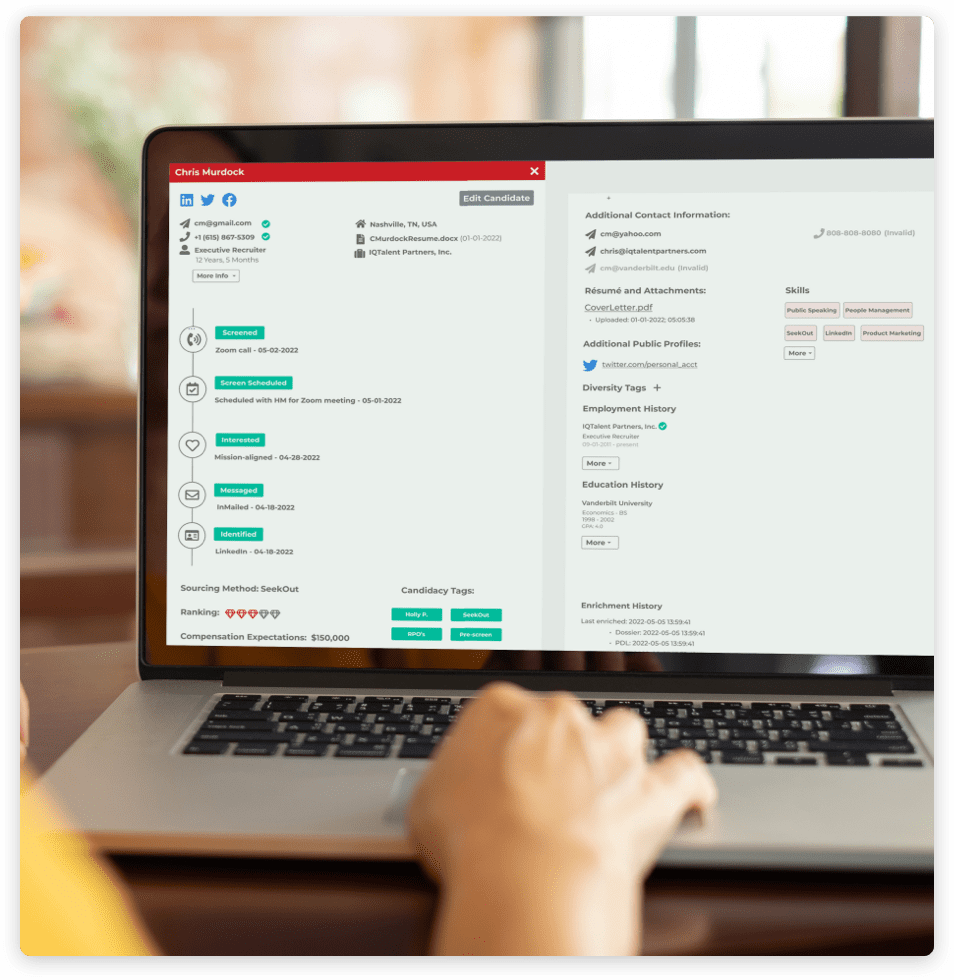 With access to real-time, intelligent data and advanced recruiting technology, your team will be empowered to make strategic and educated decisions regarding your recruitment strategies.
It's time to embrace a smarter way of connecting with and managing your candidate network. See how partnering with IQTalent can help you get started.