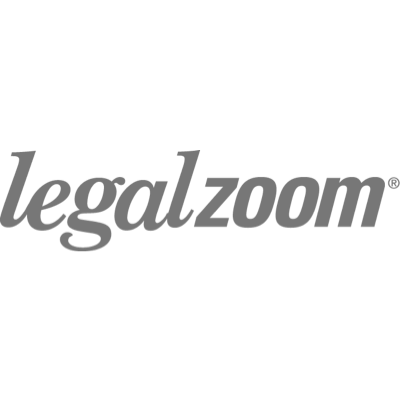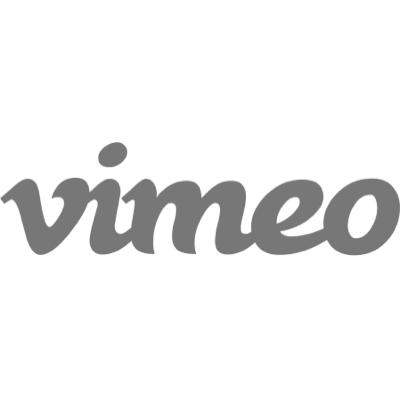 IQTalent is revolutionizing talent acquisition.
Our innovative model, recruiting and executive search on-demand, means effective and adaptable talent acquisition solutions without commissions or inconsistent contractors. As a top recruiting company, we're your on-demand partner for all your hiring needs.
Scalable
We have over 350 U.S. based talent consultants and the bandwidth to scale up instantly to your largest hiring challenges.
Adaptable
We'll adapt to your process while we augment your in-house team.
Transparent
Our data is your data; we'll provide authentic access to all candidate information. And you can keep it.
Effective
Quality hires efficiently while you predict and control costs effectively.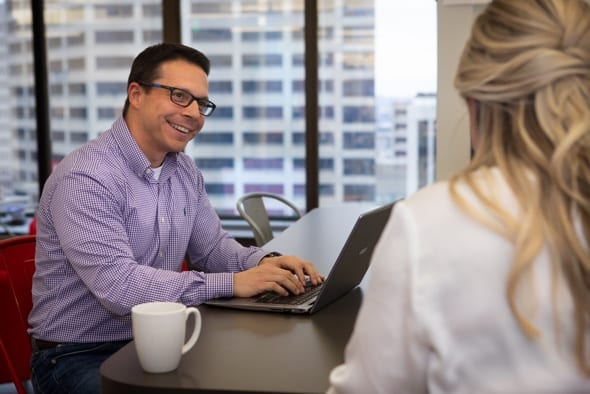 Build Your Team
When you engage with IQTalent, you're adding a wealth of recruiting, executive search, sourcing, and talent acquisition experience to your team, instantly. And, you get the assistance without the commitment! Our on-demand, billable hours model allows you to turn it on, turn it up, or turn it off at any time. Sound like what you need? Let's get started.

From startups to Fortune 500s, everyone has a budget
We've developed a recruiting model that scales with your needs, bills by the hour, and keeps the finance department happy.
Featured In
IQTalent, a Caldwell Company, Named 2022 Hunt Scanlon Top 15 Recruiting Firm