The Game-Changing Solution for Your Recruitment Needs
Tired of inflexible RPO models that don't fit your hiring needs? Introducing RPO On-Demand, a revolutionary service tailored to your unique recruitment needs, with unparalleled flexibility for longer-term commitments.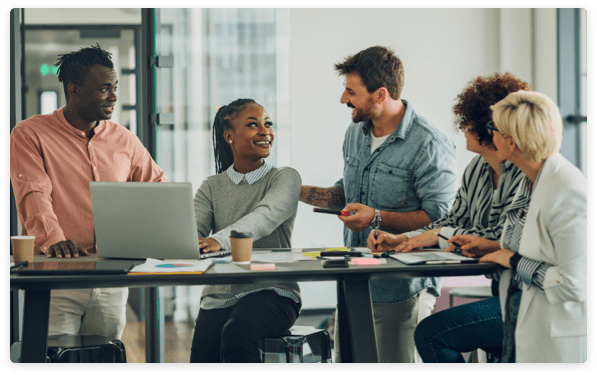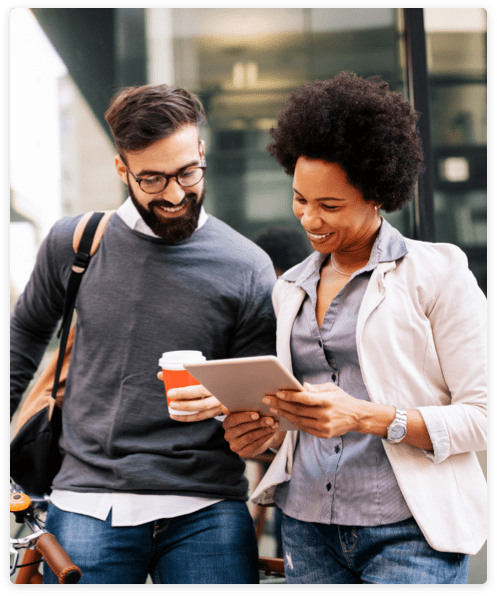 Rethink Your Recruitment Expenses with the Flexibility of RPO On-Demand
RPO On-Demand is a flexible recruitment process outsourcing service made for longer-term engagements but with on-demand flexibility. Our team of experts at IQTalent will adapt to your firm's process, ensuring that you receive quality service, a stable workforce, and consistent billing.
Hiring surges can be hard to predict in advance, which can create unnecessary expenses for your business. Our RPO On-Demand solution was developed to provide you with the flexibility you need to manage your recruitment function with the billing consistency you require to maintain the budget.
We work with you to create a team of experienced recruiters who will support your hiring needs. When hiring increases, we will supplement your core team immediately. This means you can scale up hours as needed without amending the original contract and receive the same transparency of data as our standard on-demand model.
Streamlined Recruitment, Ensuring
Timely, Cost-Effective Results
Our three-step process is designed to deliver you the results you need on time and on budget.
Step 1 – Consultation
We start by understanding your recruitment needs, the positions you need to fill, and the timeline you're working with. During this initial consultation, we'll provide insights and recommendations on the best way to manage your recruitment needs.
Step 2 – Team Creation
Once we have all the information we need, we'll create a core team to support your recruitment efforts. This team will be based on your specific needs and will be made up of recruiters who are experts in their field.
Step 3 – Flexibility
Finally, we'll support this core team with flexible sourcers, researchers, and recruiters who can be leveraged quickly and with a defined hourly rate. Flex back down to your main team when the demand decreases.
Benefits of RPO On-Demand, at a glance
Consistent billing and reporting.
Flexibility and adaptability to changes in hiring needs.
A team of experts to support your recruitment efforts.
Access to our network of expert recruiters and the newest technology.
Manage Your Recruiting Needs
Without Breaking the Bank
Our RPO On-Demand service is offered at 10% off our standard hourly rates for on-demand services. We provide you with a set monthly bill, which includes all recruiting and technology fees. The RPO On-Demand engagement requires a minimum commitment of three months, with a 30-day notice for cancellation.
RPO On-Demand is a game-changing solution that can help businesses of all sizes manage their recruitment needs. With our flexible and adaptable team of experts, you can focus on your core business while leaving the recruitment process to us. Get started and unlock the power of recruitment.