I'm ready to Diversify my talent pipeline.

Expand
Expand your network to include the best candidates across every background. Ensure your pipeline includes all of the qualified talent available.

Identify
Identify the most qualified underrepresented talent using our technology-driven platform overseen by our experienced researchers and recruiters.

Select
Select candidates from the results of the Diversify by IQTalent™ research and create a more diverse and inclusive workplace.
How it Works
Diversify by IQTalent™ allows you to easily and effectively extend your reach for all professional roles.
Kick-off call with the IQTalent Team
Share the job description with the IQTalent Team
Let our AI and expert researchers work their magic leveraging our exclusive recruiting technology stack. In 5 days, you'll receive a curated list of top passive candidates, with candidates from underrepresented backgrounds identified for you.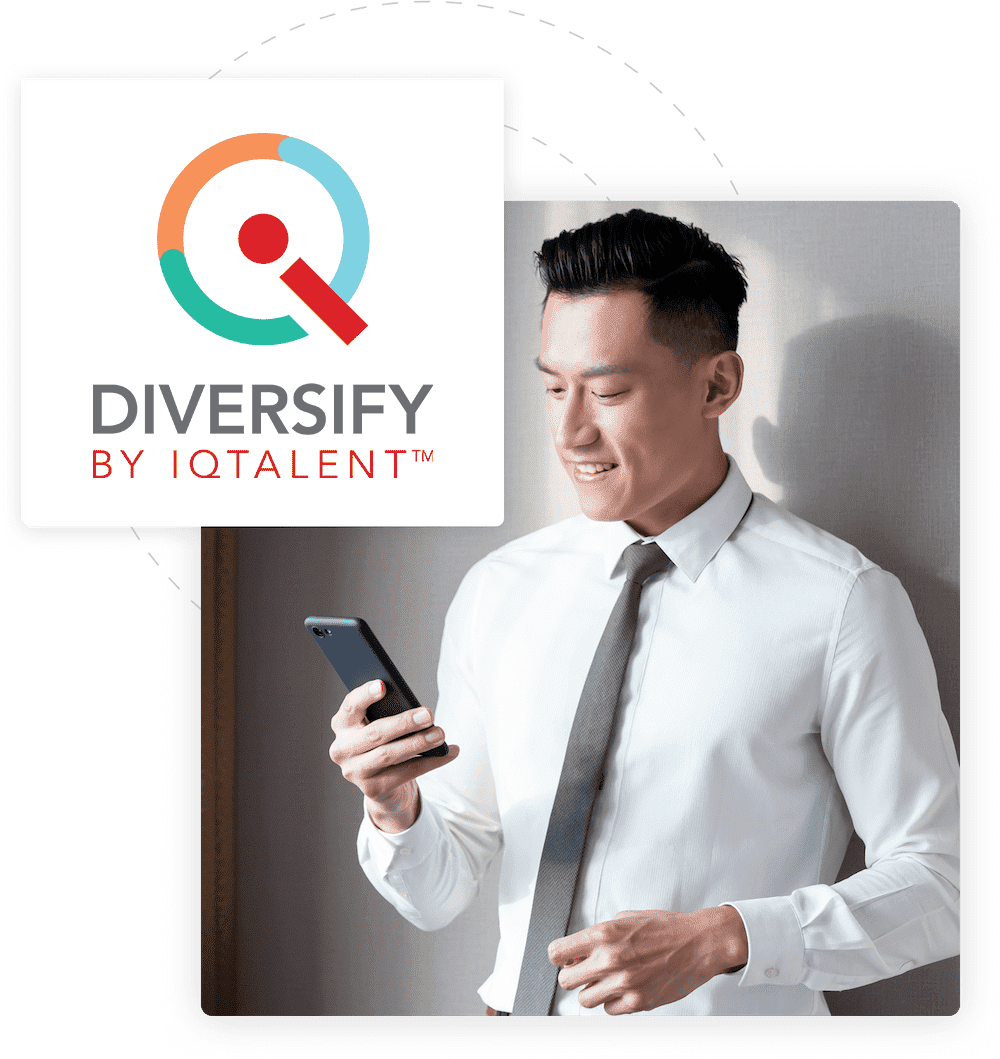 The Proof is in Our Results
10
Business Days (40 Hours) with Project Delivery on Days 5 & 10
100%
100% of Candidates in a Diversify project are Diversity Candidates*
137
Diversity Candidates on Average per Project
*Please note that diversity is inferred unless someone elects to identify as an underrepresented minority.
Our Diversity Database is
174 Million

Strong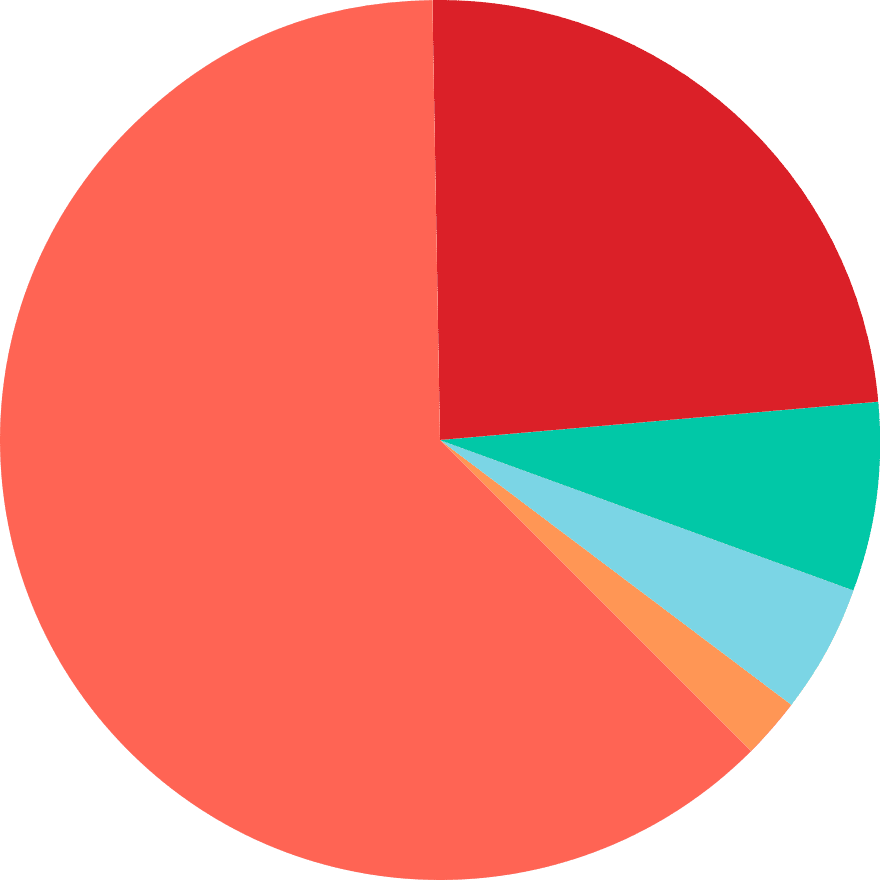 | | Women | | Asian |
| --- | --- | --- | --- |
| | Hispanic or Latinx | | Veteran |
| | Black or African American | | |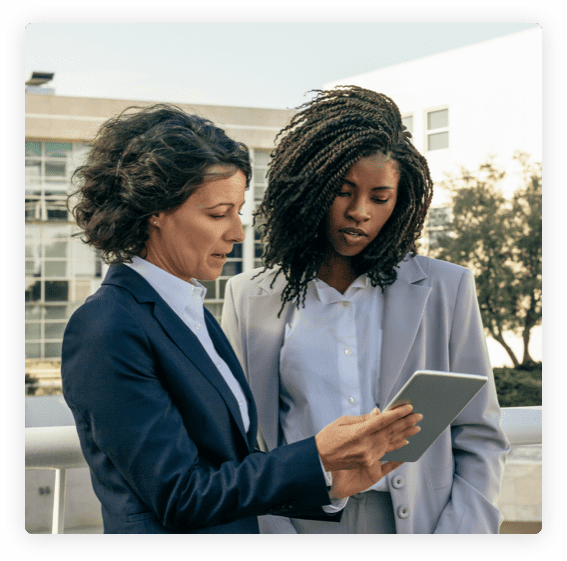 Transform your recruiting strategies
with Diversify by IQTalent™
Diversify by IQTalent™ takes the time-consuming research of identifying diverse candidates off your plate, so you can spend more time building relationships and cultivating truly diverse leaders.
Diverse teams are not only historically proven to be more productive but also to improve your organization's bottom line.
Increased diversity, inclusion, and equity in the workplace begin with hiring. Ensuring everyone, regardless of race, gender, age, and worldview have equal opportunities is step one to garner a system anchored in diversity.